We're building a high-speed vehicle for THE SpaceX Hyperloop pod Competition
The Hyperloop is a novel form of low-cost, fast transportation, consisting of levitating pods propelled through a vacuum tube at transonic speeds. The concept is projected to be able to deliver passengers from San Francisco to Los Angeles in 30 minutes for just $20. To further research and innovation at the university level, Hyperloop's ideator Elon Musk started an international competition for student teams through SpaceX.
UC Davis was one of the top 21 teams in the world that competed in the final round of the SpaceX Hyperloop Pod Competition in July, 2019. The team successfully passed the full functional test at the SpaceX Headquarters in Hawthorne, California.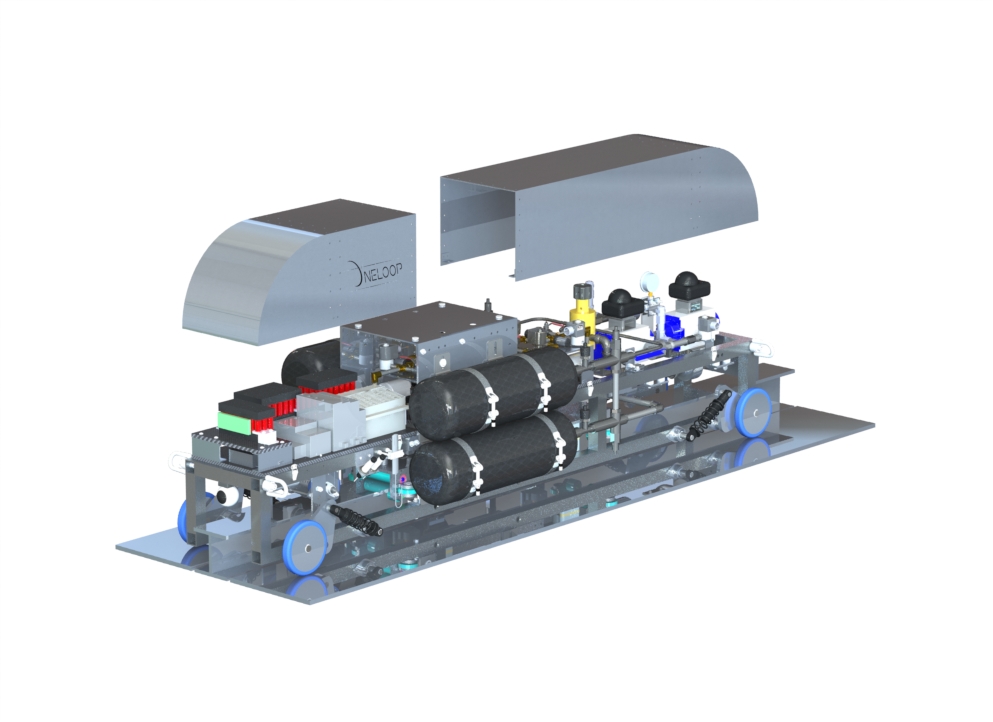 Find out about our team, design, and the competition.